SPACES AVAILABLE FOR SALE
---
Magnolia Residence Sibiu can spread commercial spaces and offices in the three buildings for Magnolia office buildings.
The minimum surface is a commercial space is 192sqm, and this is maximum for an office is 204sqm.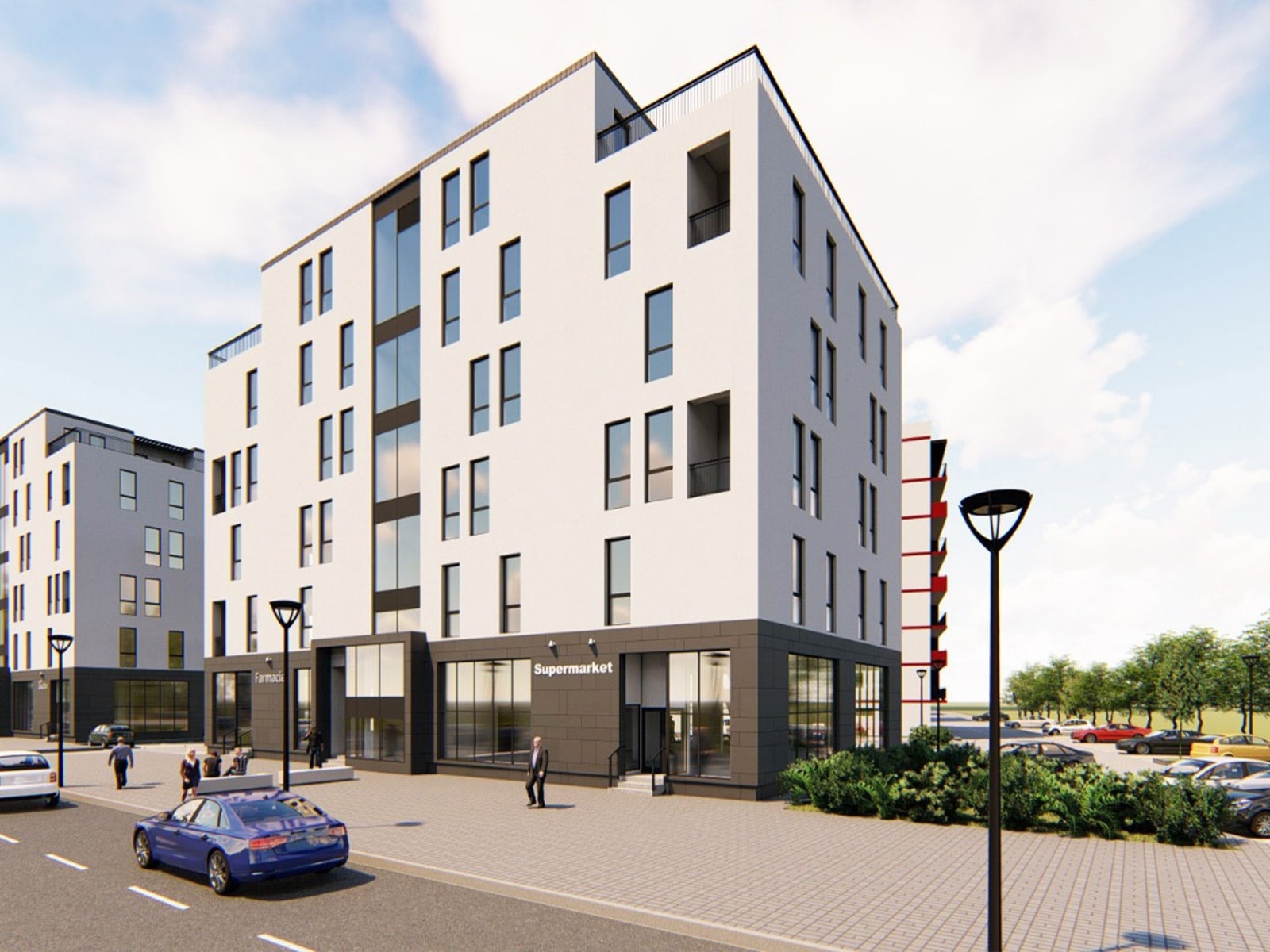 Commercial
The ground floor of the Magnolia Office Building is dedicated exclusively to commercial spaces. Recommended destination can be: Bank headquarters, Magazine, supermarket, restaurant, medical clinic, private kindergarten.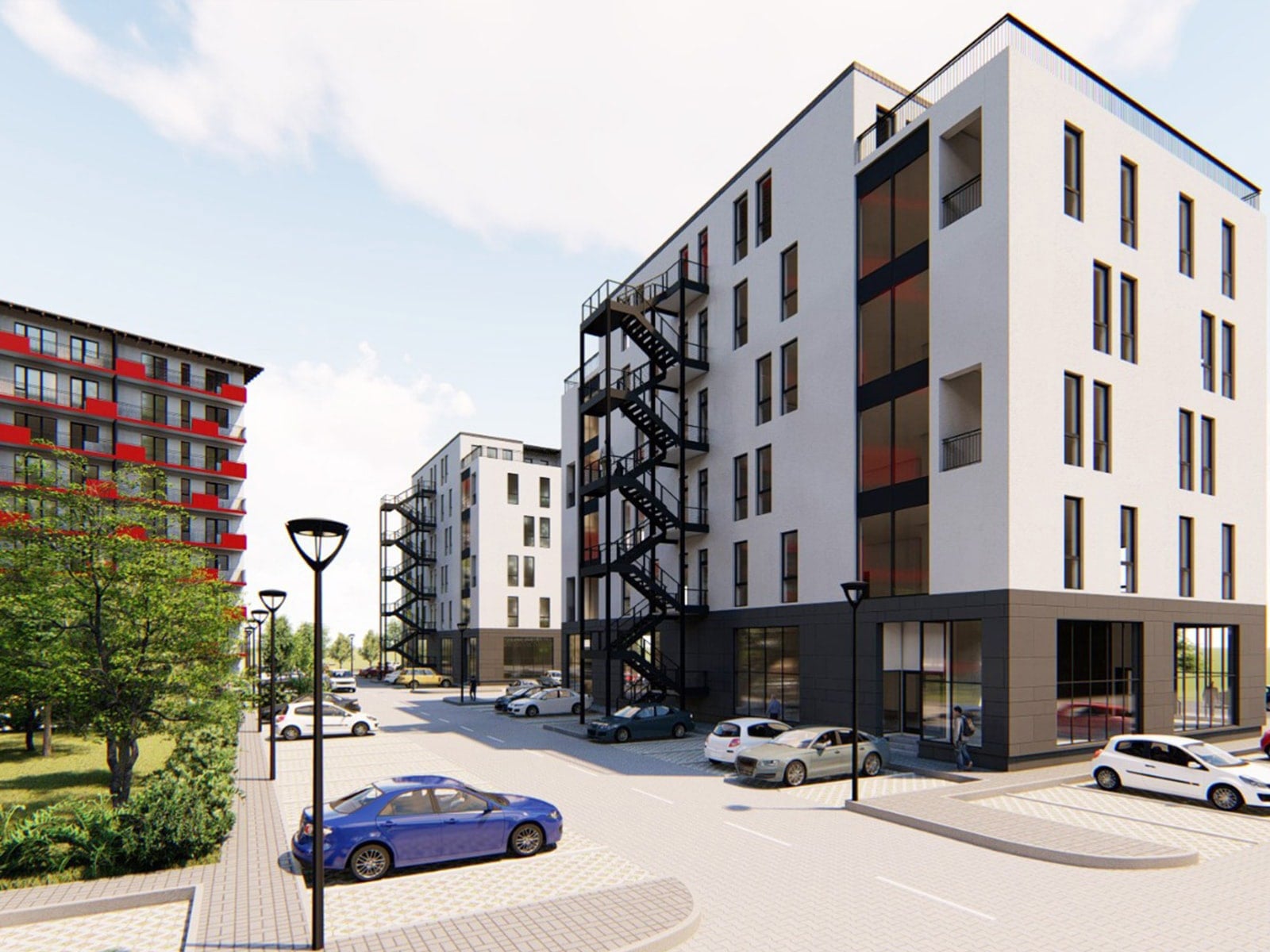 Office spaces
The Magnolia Residence complex comprises 3 commercial buildings with over 6000 sqm of office space. We recommend office activities, Call Center, IT company headquarters, Medical Clinic, company headquarters.
Below you will find the last available spaces for sale.
Nr. Office
Floor
Useful surface
Sup. logie
S.u+logie
Price/mp
Price total
Terrace
Sp. Com.1
ground floor
192.34
0
192.34
1500 euro
288510 euro
Liber
Sp. Com.2
ground floor
205.66
0
205.66
1500
308490 euro
Vândut
1
1st floor
207.27
3.38
210.65
1200 euro
252780 euro
Liber
2
1st floor
204.75
3.38
208.13
1200 euro
249756 euro
Liber
3
2nd Floor
207.27
3.38
210.65
1200 euro
252780 euro
Liber
4
2nd Floor
204.75
3.38
208.13
1200 euro
249756 euro
Liber
5 OFERTĂ
3nd Floor
207.27
3.38
210.65
1200 euro
900 euro
252780 euro
189585 euro
Liber
6 OFERTĂ
3nd Floor
204.75
3.38
208.13
1200 euro
900 euro
249756 euro
187317 euro
Liber
7
4nd Floor
207.27
3.38
210.65
1200 euro
252780 euro
Liber
8
4nd Floor
204.75
3.38
208.13
1200 euro
249756 euro
Liber
9
5nd Floor
120.33
0
120.33
1300 euro
156429 euro
86.33
Liber
10
5nd Floor
117.81
0
117.81
1300 euro
153153 euro
86.33
Liber